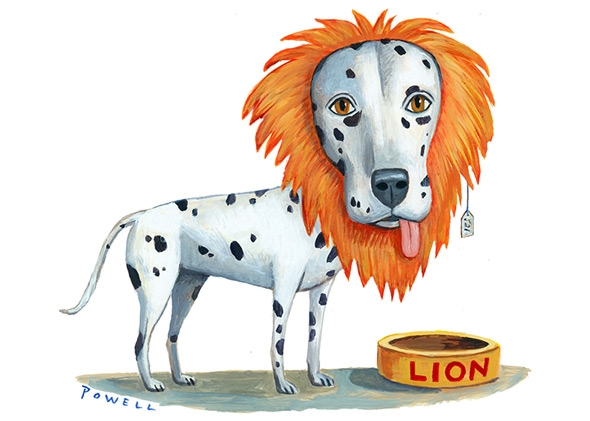 … [The research articles] are so obviously fake that nobody who has any business being within 10 feet of a computer science journal would fail to spot them with even the most careless examination. A technological solution is completely unnecessary. The answer to that question exposes the dirty secret of modern scientific publishing.

It is that secret, not the occasional publication of fake papers, that the scientific publishing world should be mortified about, for it is damaging the underpinnings of the whole scientific endeavor.
Fake peer review: Scientific journals publish fraudulent, plagiarized, or nonsense papers..