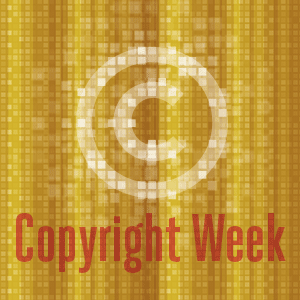 Over the past two years, as talk of copyright reform has escalated, we've also heard complaints about the supposed expansion of fair use, or "fair use creep." That kind of talk woefully misunderstands how fair use works.

Fair use provides breathing space in copyright law, making sure that control of the right to copy and distribute doesn't become control of the right to create and innovate. New technologies and services depend on the creation of multiple copies as a matter of course. At the same time, copyright terms cover works many decades old and copyrighted software appears in more and more devices. Taken together, these developments mean the potential reach of copyright may extend ever further. Fair use makes sure that the rights of the public expand at the same time, so add-on creativity and innovation can continue to thrive. In other words, "fair use creep" is an essential corollary to "copyright creep."

Fair Use Is Not An Exception to Copyright, It's Essential to Copyright | Electronic Frontier Foundation.