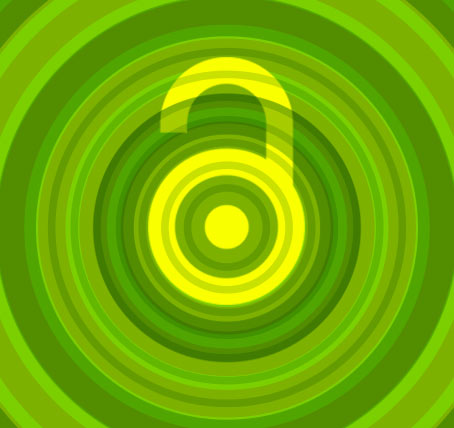 One of the convictions that drew law professor and former EFF board member, Lawrence Lessig, to co-found Creative Commons was that a narrow and rigid application of copyright law made no sense in the digital age. Copying digital information over long distances and at virtually no cost is what the Internet does best; indeed, it wouldn't work at all if copying wasn't possible.
If all online copying requires permission—a worldview that Lessig has termed permission culture— then a huge part of our modern systems for conveying and creating knowledge will always require explicit and prior permission to operate to avoid risk of future lawsuits. It is permission culture that leads to absurd results such as the criminal charges levied against Diego Gomez for sharing an academic publication with colleagues online.
Creative Commons—and by extension, the broader open access movement that often relies on Creative Commons licenses—pushes back against this worldview, in favor of an alternative vision of free culture, in which creative and knowledge works are freely exchanged, and where demanding permission for re-use and sharing can be the exception, rather than the rule.
via Where Copyright Fails, Open Licenses Help Creators Build Towards a Future of Free Culture | Electronic Frontier Foundation.