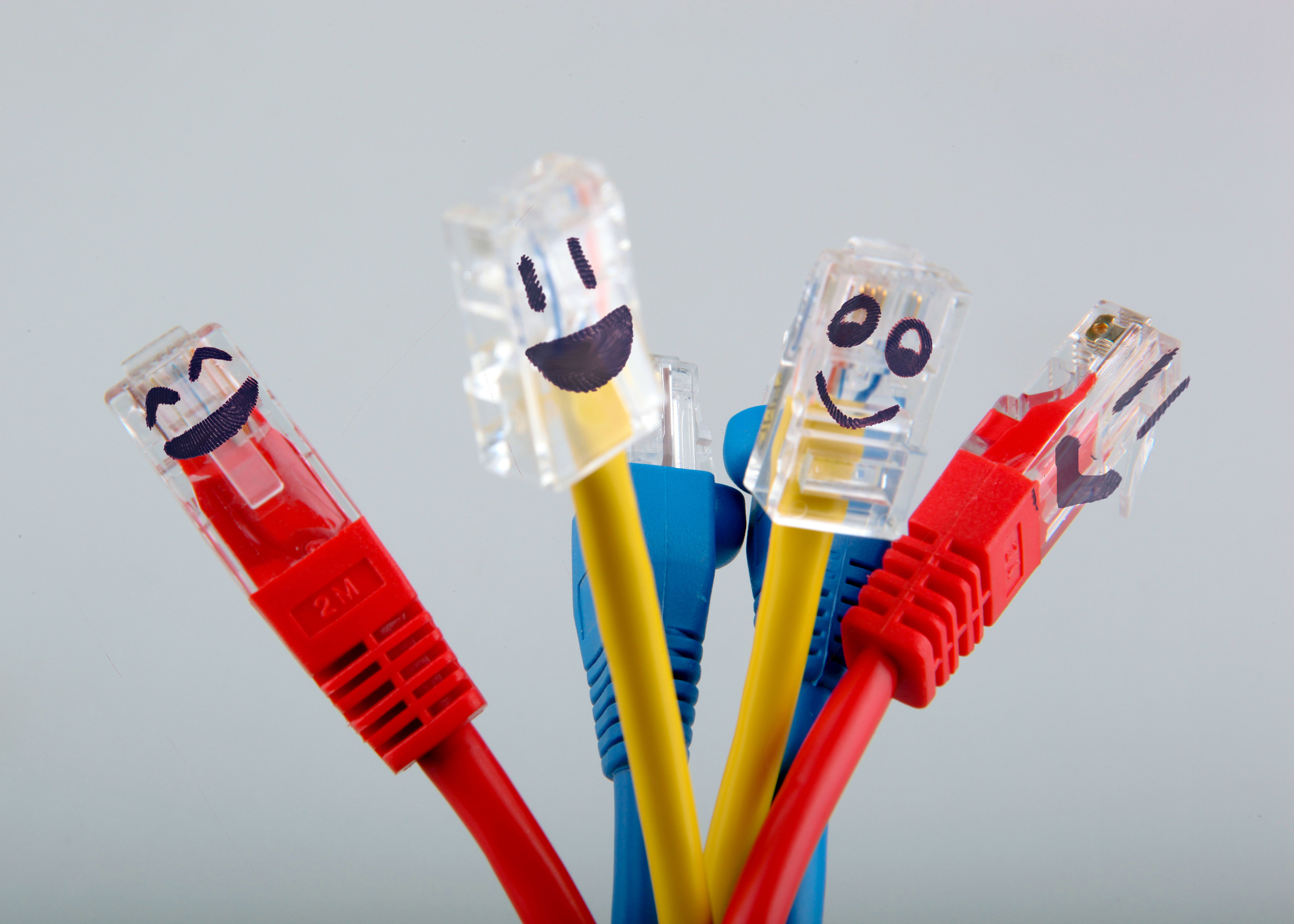 What is the right way to run the internet? After months of pitched debate over so-called net neutrality, the FCC will finally vote on a proposal that will prevent broadband providers from slowing down or speeding up certain websites.

While there's little doubt about the outcome of the vote, Thursday's FCC hearing could still bring some surprises. Here's an overview of how the process will unfold, key issues to watch, and what will happen next.
Net Neutrality day is here: a guide to today's vote | Gigaom.