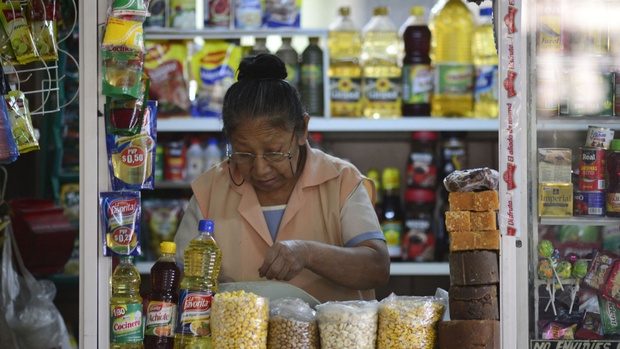 Ecuador is on track to become the world's first nation to create its own digital currency. The country's central bank announced last week (link in Spanish) that it would begin distributing the yet-to-be-named currency in December.

Backed by liquid assets, the currency will initially rely on demand to dictate how much will enter the marketplace, the bank explained.
Introducing the World's First National Digital Currency – CityLab.