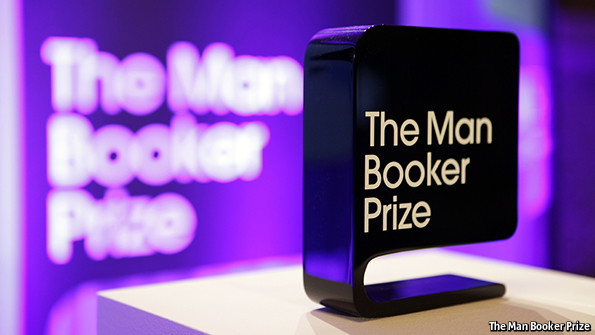 The first Man Booker prize longlist to include American authors has divided headline writers into those who prefer "Commonwealth writers edged out" and those who have chosen "Donna Tartt snubbed".

Of the 13 novelists on the longlist, four are American—Siri Hustvedt, Joshua Ferris, Karen Joy Fowler and Richard Powers—six are British, two are Irish and just one is a Commonwealth writer, from Australia. This means there are no Caribbean or African authors up for the award…

First awarded in 1969, the Man Booker prize was, until this year, open only to novels by writers from Britain and the Commonwealth, Ireland and Zimbabwe. At the end of 2013 entry was opened up to writers of any nationality, writing originally in English and published in Britain.

The judges considered 154 novels, of which 44 were by authors who are now eligible under the new rules. Commonwealth submissions totalled 31 this year, compared with 43 in 2013.

All the Booker Prize longlisters are below:
Man Booker prize 2014: Longlist, long faces | The Economist.