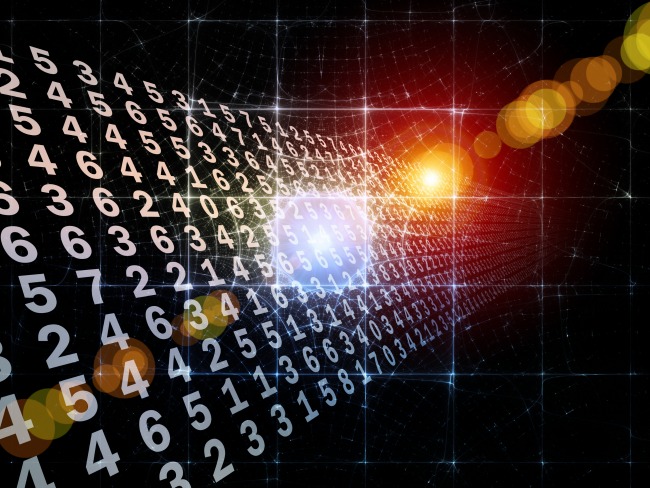 When was the last time you read an online review about a local business or service on a platform like Yelp? Of course you want to make sure the local plumber you hire is honest, or that even if the date is dud, at least the restaurant isn't lousy. A recent survey found that 76 percent of consumers check online reviews before buying, so a lot can hinge on a good or bad review. Such sites have become so important to local businesses that it's not uncommon for scheming owners to hire shills to boost themselves or put down their rivals.

To protect users from getting duped by fake reviews Yelp employs an algorithmic review reviewer which constantly scans reviews and relegates suspicious ones to a "filtered reviews" page, effectively de-emphasizing them without deleting them entirely. But of course that algorithm is not perfect, and it sometimes de-emphasizes legitimate reviews and leaves actual fakes intact—oops. Some businesses have complained, alleging that the filter can incorrectly remove all of their most positive reviews, leaving them with a lowly one- or two-stars average.

This is just one example of how algorithms are becoming ever more important in society, for everything from search engine personalization, discrimination, defamation, and censorship online, to how teachers are evaluated, how markets work, how political campaigns are run, and even how something like immigration is policed. Algorithms, driven by vast troves of data, are the new power brokers in society, both in the corporate world as well as in government.
Rage Against the Algorithms – Nicholas Diakopoulos – The Atlantic.