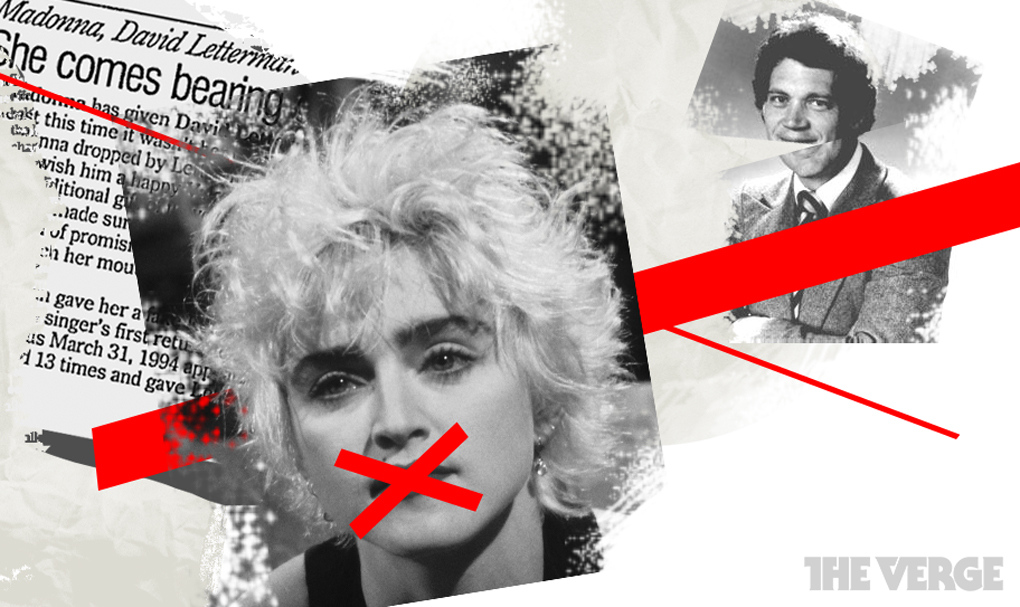 It's just 45 words: "Congress shall make no law respecting an establishment of religion, or prohibiting the free exercise thereof; or abridging the freedom of speech or of the press; or the right of the people peaceably to assemble, and to petition the Government for a redress of grievances."
So, are we abiding by these 45 words?
Curses! The birth of the bleep and modern American censorship | The Verge.