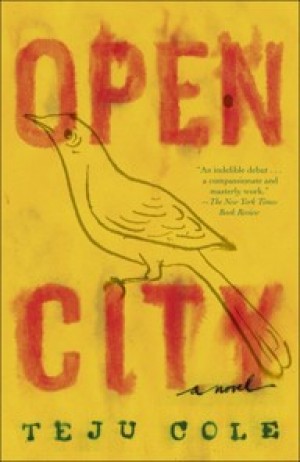 "Open City" by Teju Cole has won the 2012 Hemingway Foundation/PEN Award for a distinguished first book of fiction.
"Written in a deceptively quiet voice, Teju Cole's remarkable and penetrating debut novel achieves what Kafka said art should; it chops the frozen sea within us," said novelist and PEN award judge Andre Dubus III, quoted in a press release.
The award finalists are Amy Waldman for "The Submission" and Stephanie Powell Watts for "We Are Taking Only What We Need" (BkMk Press). BkMk Press is based in Kansas City at the University of Missouri-Kansas City.
Two writers will receive honorable mention: Marjorie Hudson for "Accidental Birds of the Carolinas" and Chad Harbach for "The Art of Fielding."