Monthly Archives: June 2012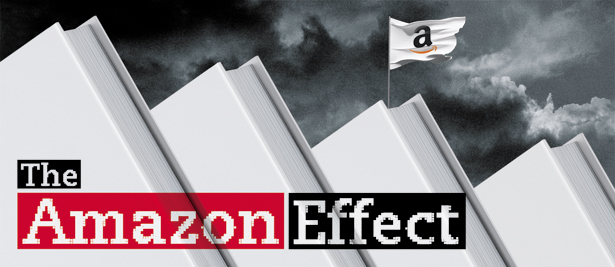 Amazon got big fast, hastening the arrival of digital publishing.  But how big is too big?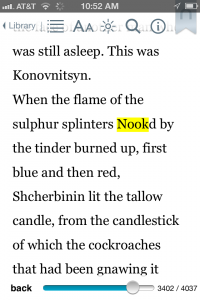 Today another incident casts into relief the contingent nature of electronic books — how readily they are not only deleted or censored, but altered.  The Nook version of War and Peace had changed every instance of "kindle" or "kindled" into "Nook" and "Nookd"…
War and Nookd :: The Future of the Internet — And How to Stop It.